Auto Glass:

Mobile Service

In-shop Service

Windows & Doors:

Residential

Commercial

Shower Glass:

Replacements

Repairs
Phone Number:

Website:

Address: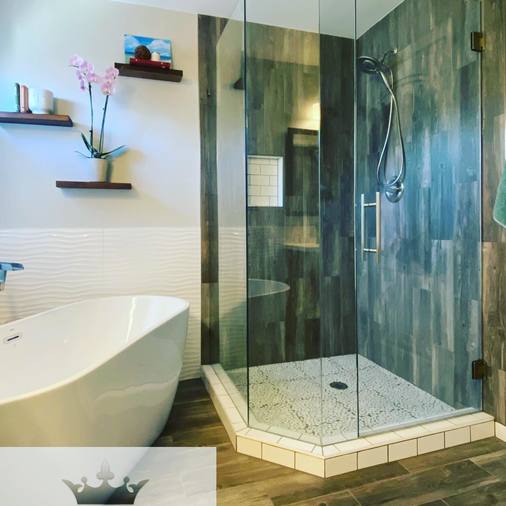 ---
---
---
Reviews
starstar_borderstar_borderstar_borderstar_border
9 days ago by Agnes C.
I never got any response from them
•••
starstarstarstarstar
1 year ago by JACK V.
•••
starstarstarstarstar_border
2 years ago by Tristan B.
•••
starstarstar_borderstar_borderstar_border
1 year ago by Sandra R.
They never responded to me. I really needed the replacement too.
•••