What Customers Are Saying About Glass.com's Replacement Services
starstarstarstarstar

The young lady that took my call was extremely helpful & was even able to get me scheduled for same day service which was great & totally unexpected. Troy came out & replaced my windshield promptly. He was professional & knowledgeable. Wish more companies had this level of customer service from the initial call to the completion of the work order. Definitely will recommend this company.
starstarstarstarstar

Company called when they said they would, came when they said they would. Both men were professional and polite. Would use again if needed, and would recommend to others.
starstarstarstarstar

The whole process was top notch! I used Safelite in past and was disappointed....never again...you have my business.
starstarstarstarstar

Best price I could find on a windshield replacement. They were able to come out quickly and get it replaced in about an hour. Thanks!
starstarstarstarstar

The installer called before arrival to confirm the appointment. He was nice,polite,and knowledgeable of his job. I would recommend him to anyone that need windshield replaced.
---
Rear Sliding Window Replacement
Pick-up trucks are unique to the auto glass industry in that they don't have the same sloping single-piece back windshields that are found on cars, SUVs, or minivans. Pickup truck manufacturers use either a single piece of vertical glass or three to four pieces of vertical glass in a frame. The latter is referred to as a slider. A slider gets its name from the way that the middle section of glass is able to slide open.
Types of Slider Windows
Rear truck window sliders come in a variety of shapes, sizes and options. Traditional sliders use a metal or plastic latch to unlock the slider from the inside. From here they can be pushed open by hand. Three panel sliders have a single center piece of glass that slides open. Four panel sliders have two sliding back glass pieces that meet in the center of the frame. This allows for a larger opening.
Newer rear sliding windows are electronically operated with a switch and do not need to be unlatched first. This is a convenient option in extended cabs and crew cabs where occupants in the front seats cannot reach the rear window as easily. Some more unique options for pickup truck rear sliders come from Ford and Toyota. 2015 and newer Ford F-150 models offer a flush sliding rear window, giving this back glass a unique look. Toyota's Tundra Crewmax features a rear window that actually rolls down all the way into the truck's body for an open-air feel.
Advantages of a Slider Window
Sliding rear windows may seem like an odd, or even unnecessary option at first, but longtime pickup truck owners know that it serves many not-so-obvious purposes. When hauling long objects like pvc pipe, wood trim, carpet, fishing poles and the like, the opening can act as an extension of the bed-- or vice-versa as an extension of the cab into the bed (always make sure any objects carried this way are safely secured and do not impair visibility and safety).
Another benefit of a truck's slider glass is extra ventilation. There are still many pickup trucks on the roads without AC, and even those with the option still enjoy fresh air once in a while. Opening the slider not only allows for extra air flow, many truck owners also report that it lessens wind noise. Lastly, those with camper tops will like that it allows them access to the back of the bed, which would not be possible otherwise.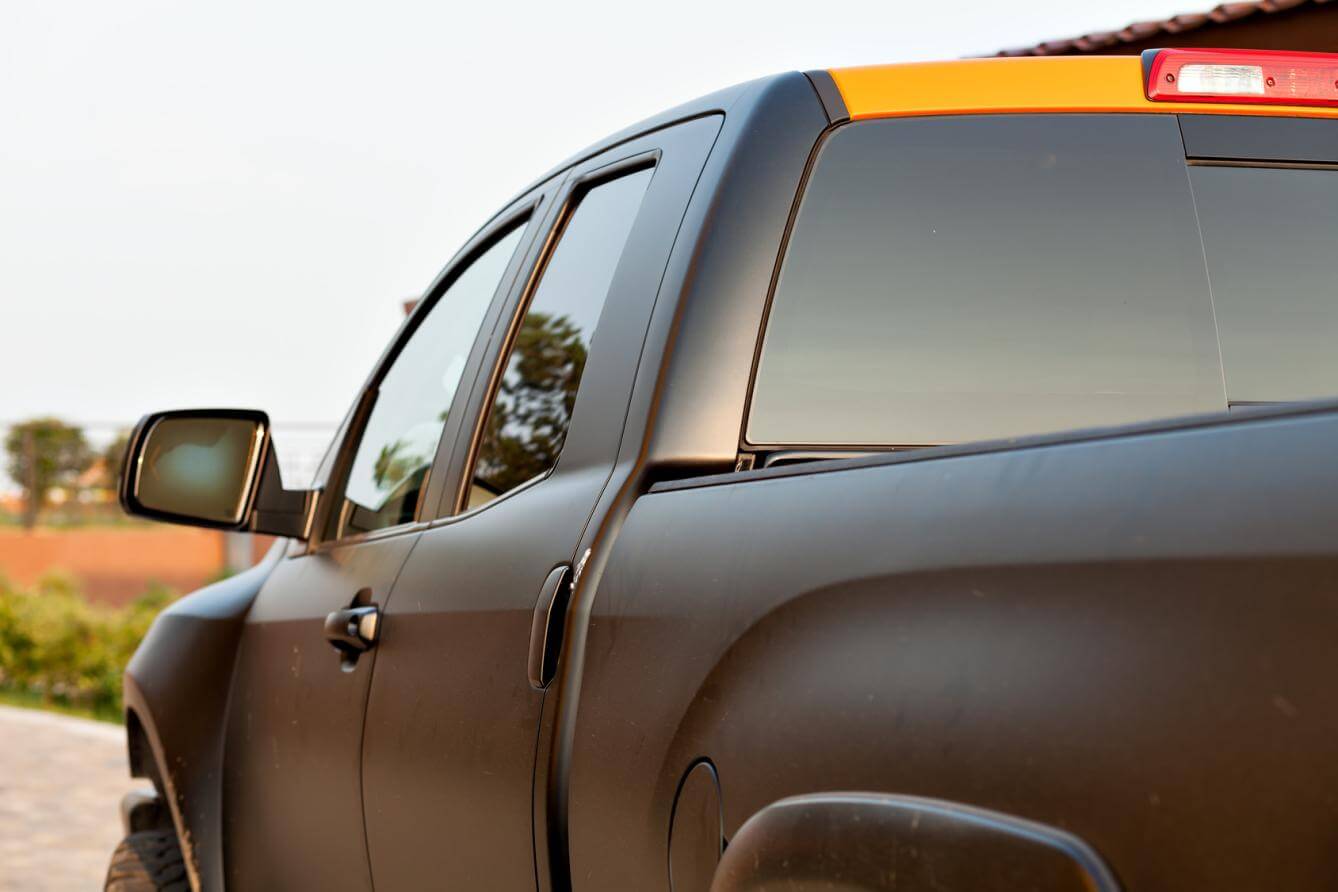 Why Slider Windows Break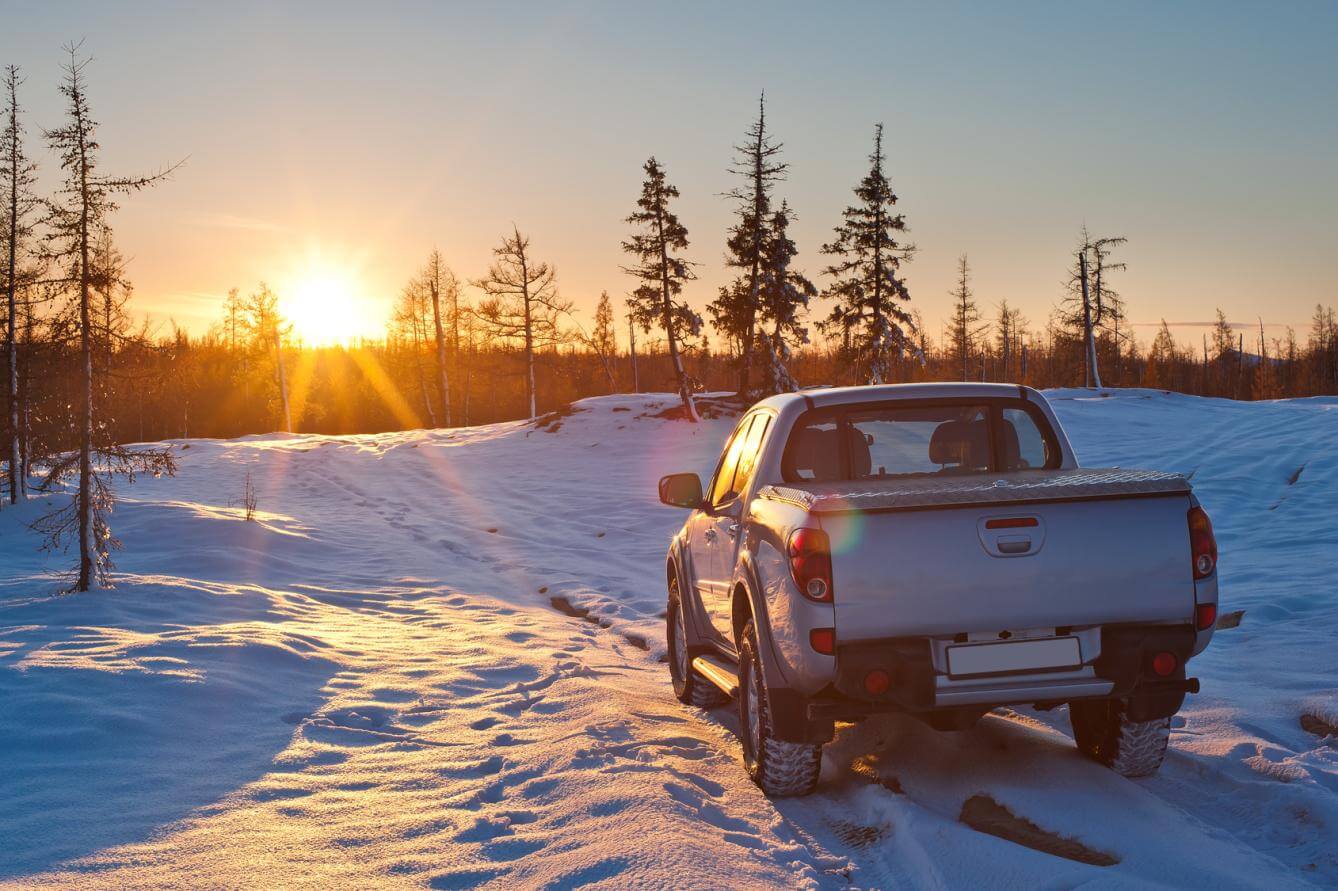 Trucks are meant for work. And anyone who has used a pickup for what it's meant for, knows that things break. Because of its vertical positioning, a pickup truck sliding rear window is vulnerable to breakage. This is usually caused by impact from tools, equipment, or materials that are being hauled. Always be cautious when loading objects into the bed of a truck or through a truck's sliding rear window.
The issue you're experiencing may not be quite so serious though. Other issues can occur with sliders as they age. The slider may get off track and become stuck. Other times gaskets around the slider can deteriorate, causing water and air leaks. For those with electronic sliders, the motor or switch may fail, leaving the slider stuck open or closed.
Where to Get a Slider Window Replaced?
Whatever issue with the back glass slider in your pickup truck may be, Glass.com Affiliates are experienced in diagnosing and fixing these problems and giving you an accurate truck rear window replacement cost estimate. If your truck came with the factory standard one-piece rear window, this could also be the perfect time to upgrade to a slider window. There are plenty of high quality aftermarket options out there to convert it to a sliding rear window. Even if it did come with a slider, but not a power slider, there are options for replacement there too. So use Glass.com to find an Affiliate shop in your area and get your truck back on the road.
---
Raise Your Auto Glass Replacement IQ