No two glass projects are created equal. Whether you're designing an elegant new entryway for a home, or a customized table or shelving unit that fits a room just right, chances are you'll need custom glass services to realize your goals. Glass.com® is the complete resource for finding a custom glass shop that can create exactly what you want. From functional pieces to the purely decorative, turn to us when you need custom-cut tempered glass and non-tempered glass to fit your plans.
Glass.com can help you create a one-of-a-kind project; from the smallest work of art to the largest curtainwall, we are here to help your unique project come to fruition. Just let us know what you seek and we will help you find it.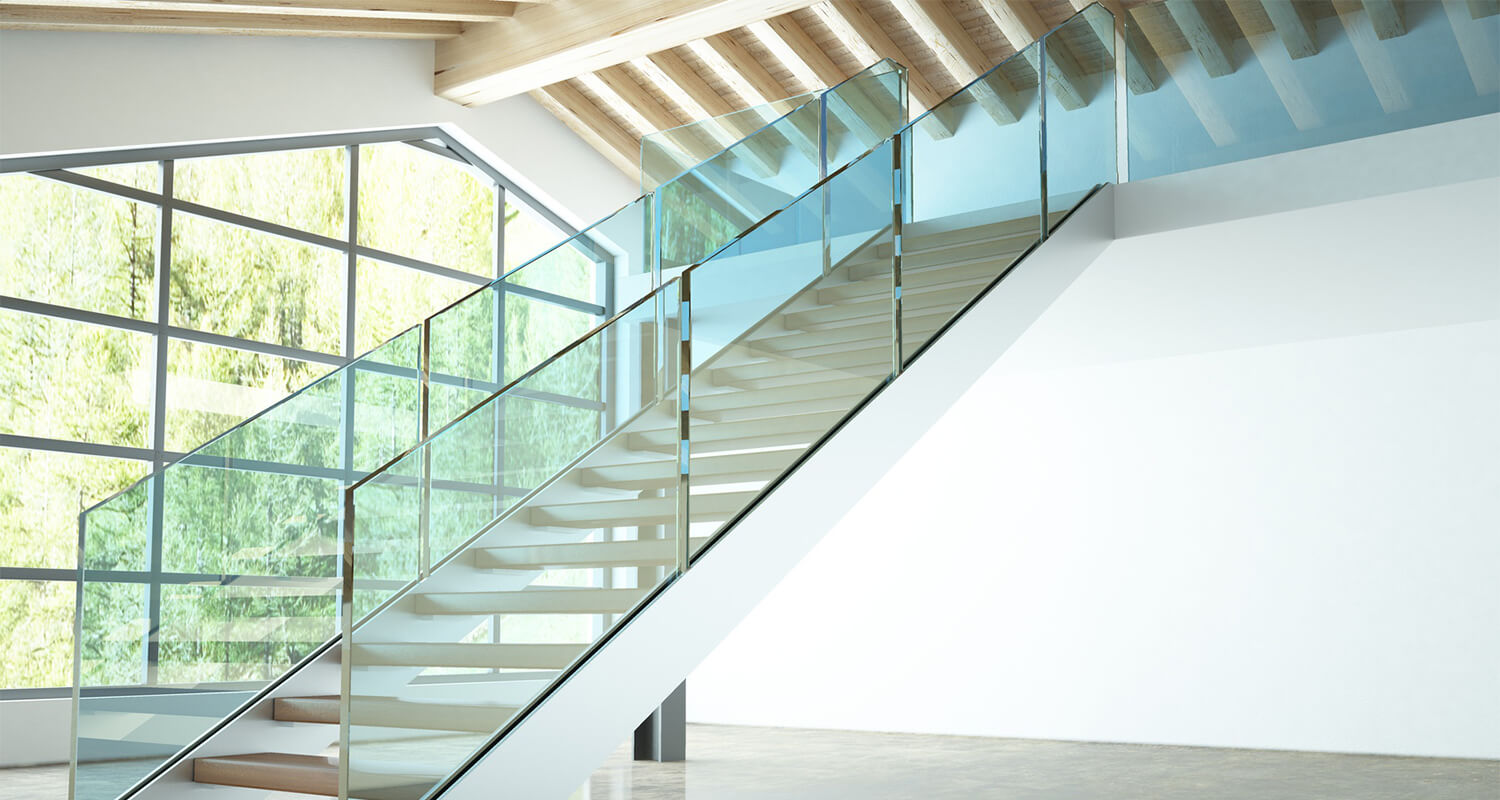 Help for a Multitude of Projects
We can connect you with an experienced and qualified custom glass company near you. Simply tell us your ZIP code and provide us with project details. We will provide a list of companies in your area as well as price quotes. This gives you the ability to compare multiple quotes and book with the local provider that meets your criteria, all from a single website. Some examples of jobs we can find help for include:
Art/Decorative Glass
Auto Glass
Mirrors
Shower Glass
Storefronts
Tabletops & Furniture
Unique Vehicle Glass
Windows & Doors
And More
Work With Glass.com Today
If you're ready to learn more about our capabilities, get in touch with us today. Our representatives will be happy to answer any questions you may have about our services. Let us assist you with a customized glass project.