Auto Glass:

Mobile Service

In-shop Service
Phone Number:

Website:

Address:
Caliber Auto Glass brings the same remarkable service and expertise of paint and body to auto glass.
Caliber Auto Glass is Auto Glass Safety Council (AGSC) Certified, a member of the Safelite Solutions and Lynx Networks, and insurance-carrier-approved. We offer convenient and free mobile service to get you back on the road and a national limited lifetime warranty to keep you there. Our technicians are highly trained to perform chip repairs, glass replacements, and safety feature recalibrations on all major vehicle makes and models. Plus we'll handle all claim processing so you don't have to.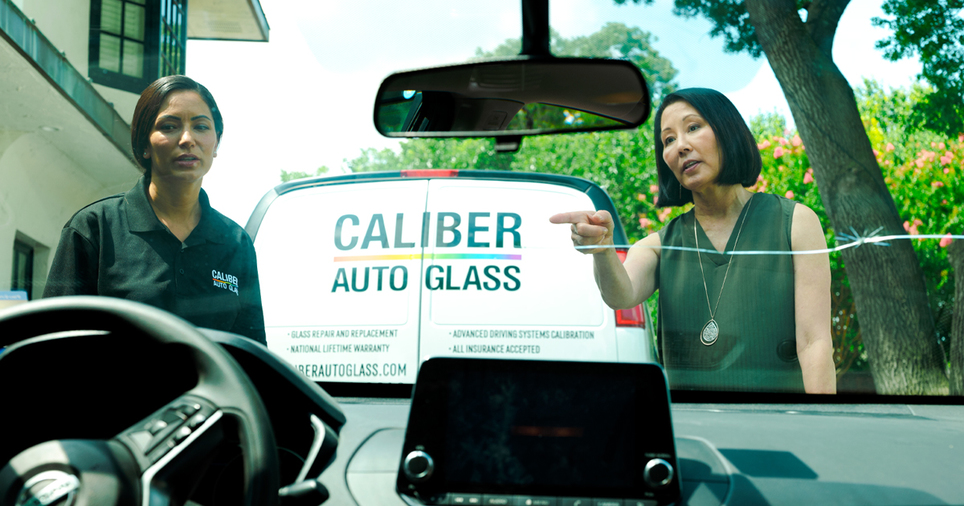 ---
---
---
Reviews
starstar_borderstar_borderstar_borderstar_border
27 days ago by John T W.
Talked to a representee of Caliber Auto Glass who said she could help me,I gave all relevant information about vehicle. I was told I would receive a phone call within 30 minutes to verify if they could help. I never received that call. If this company was unable to furnish my request they could have at least been courteous enough to say so and not waste my time.
•••