Auto Glass:

Mobile Service

In-shop Service

Windows & Doors:

Residential

Commercial

Shower Glass:

Replacements

Repairs
Phone Number:

Website:

Address:
Glass Doctor is the only glass company that gives a unique 12 month windshield breakage warranty. That means if your windshield breaks for any reason, Glass Doctor will give you a free windshield.
In addition, we will fix rock chips on your windshield (a $120 value), for no charge for the life of the windshield. Again, this is something that is unique to Glass Doctor.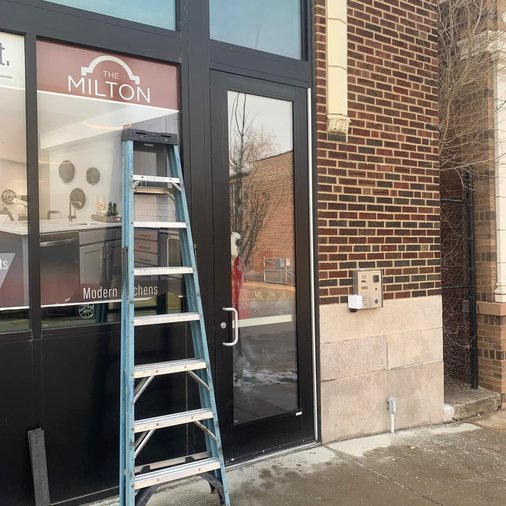 ---
---
---
Reviews
starstar_borderstar_borderstar_borderstar_border
7 months ago by JERONIMO R.
Never got a call for details, quote changed from the original price, got a txt message 2 days later with a quote change and 4 days later I am still waiting on someone to let me know the availability of the material.
•••
starstarstarstarstar
9 months ago by Paul G.
•••
starstarstar_borderstar_borderstar_border
8 months ago by Jeremy I.
•••
starstar_borderstar_borderstar_borderstar_border
9 months ago by Karl G.
They never contacted me. I called 3 times and spoke to different people before I got the appointment scheduled. The person I scheduled with was rude. And the cost was inaccurate by about $80.
The only reason I am using them is they are less expensive.
•••
starstarstarstarstar_border
6 months ago by Vincent V.
Everything went well besides the technician having to break my wiper arm, and the possibility of having to purchase a wiper motor☹️
•••
starstarstarstarstar
8 months ago by Rolf C.
Arranged whole event via text massaging. Actual appointment was approximately 2 hours for honda ridgeline. Quite satisfied.
•••
starstarstarstarstar
11 months ago by Nijaz G.
Love it, affordable, friendly staff and quick service.
•••
starstarstarstarstar
8 months ago by Dave W.
•••
starstarstarstarstar
4 months ago by Michael M.
They beat everyone else in price by over $400. Very responsive and got us in right away
•••
starstarstarstarstar
8 days ago by Orlandis R.
Dennis was awesome
•••
starstarstarstarstar
24 days ago by Bernard 3 M.
•••