Are you searching for an experienced, professional RV glass repair and replacement service provider in the Albany, NY area? Glass.com® is your one-stop portal to the best RV glass shops in Albany, NY and beyond.
You can quickly and easily find a reputable Albany RV RV shop near you, get an instant price quote for the exact repair and installation service you need, and book a convenient appointment for:
RV Windshield Replacement in Albany, NY
RV Side Window Replacement in Albany, NY
RV Door Replacement in Albany, NY
RV Back Glass Replacement in Albany, NY
RV Roof Glass Replacement in Albany, NY
Whatever your RV glass replacement needs, you'll find a capable company you can trust.
Glass.com® RV Affiliate consist of the top nationwide RV glass companies, including several that serve the Albany, NY area.
Glass.com® RV Glass Affiliate Services the Albany, NY Area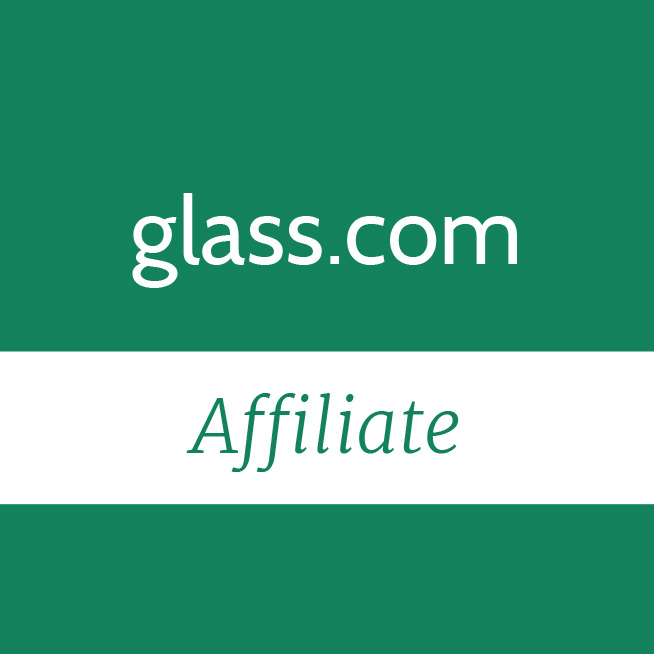 RV Glass Replacement - Nationwide Windshield and Side Window Service
starstar_borderstar_borderstar_borderstar_border
(1)
Zip Codes We Service in the Albany, NY Area
12201
12202
12203
12204
12205
12206
12207
12208
12209
12210
12211
12212
12214
12220
12222
12223
12224
12225
12226
12227
12228
12229
12230
12231
12232
12233
12234
12235
12236
12237
12238
12239
12240
12241
12242
12243
12244
12245
12246
12247
12248
12249
12250
12252
12255
12256
12257
12260
12261
12288
We Make Getting a Quote and Booking an Appointment a Fast, Easy Process for RV Glass Replacement Needs
When it's time for glass repair/replacement service, just log on to Glass.com® and fill out the user-friendly Request Estimate form. You'll get instant access to our RV glass Affiliates in your local area, receive an immediate quote for the service you need and be able to book your appointment. Why waste time calling around to multiple RV glass repair shops?
Contact Us to Learn More About the Glass.com® Difference
Discover why so many people in the Albany, NY area visit Glass.com® for all their RV glass needs. Take a few minutes to browse our site and feel free to contact us for more information.
---
Raise Your Glass IQ